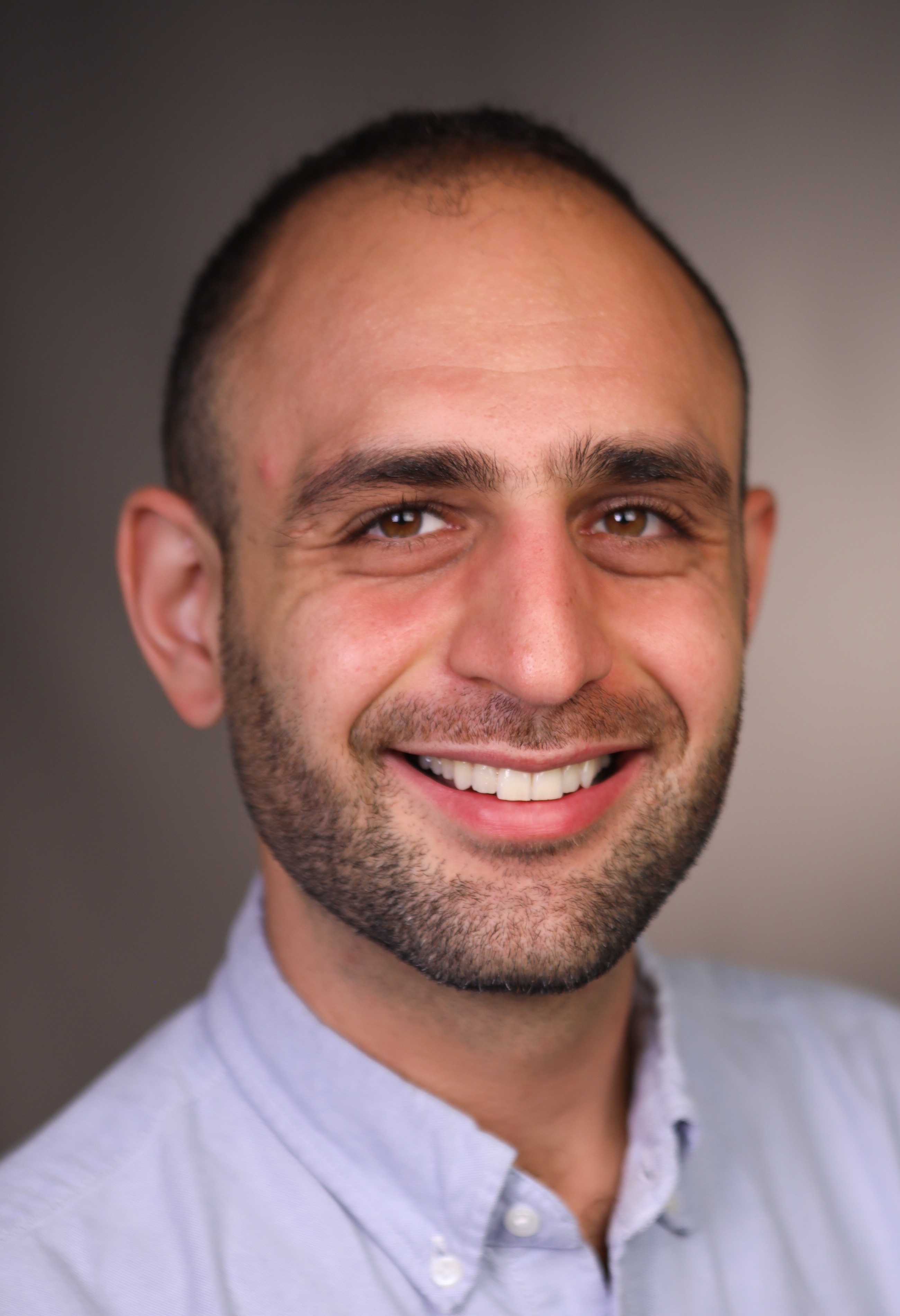 About
---
My research lies at the intersection of machine learning, optimization, and human-centered design. My group develops methods for responsible machine learning in medicine, consumer finance, and the physical sciences. We focus on topics like algorithmic fairness, interpretability, and personalization.
Previously, I held research positions at Google and at the Harvard Center for Research on Computation and Society. I also co-founded Petal, a company that uses machine learning to broaden credit access. I received a PhD in Computer Science from MIT, and Bachelors degrees in Operations Research and Economics from UC Berkeley.
Prospective PhD Students & Postdocs
---
I am currently looking for new PhD students and postdocs! If you're interested in working together, please complete one of the applications on this page.
News
---